into the night (translated by Bernd)
Please read and enjoy the work of a amazing Poet.
House of Heart
a soft wave  I  cascade
around you, a distant diamond
set in the dark felt of night.
I have wrapped shadowy limbs
ensnared you in slender reeds
of wanting shattered on the sea
wall of silence.
In the dead of night
I feel you flowing through me
a soft breeze of whispers and I
confess that I have not forgotten
my  lost  jewel of the  sea.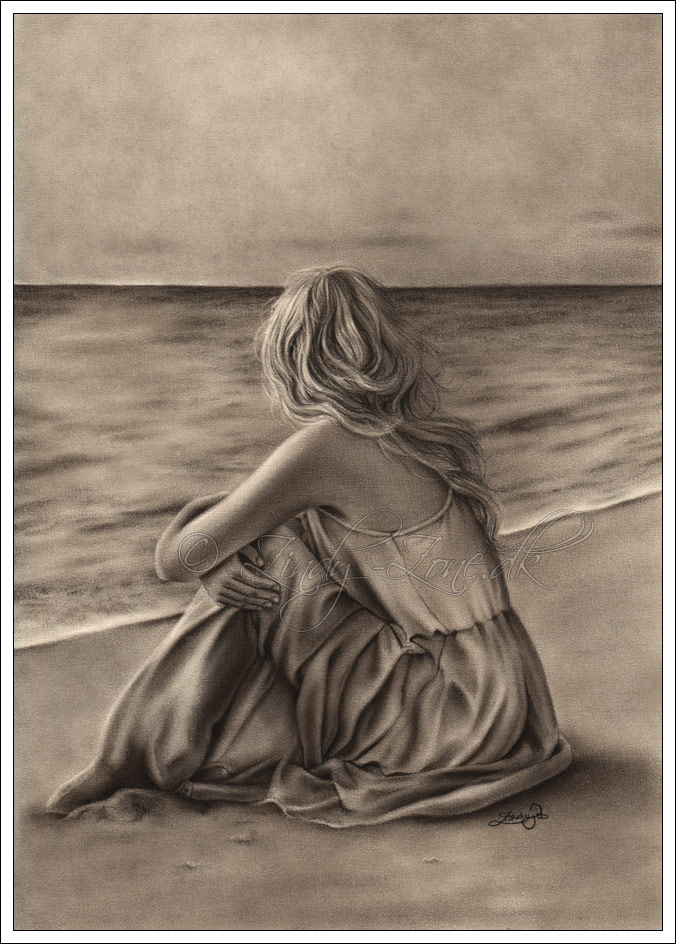 Translation by Bernd at Neues vom Hutschi
Heartafire: In die Nacht
Eine weiche Welle wirble ich
um dich, einen fernen Diamanten,
gesetzt in den dunklen Samt der Nacht.
Ich umhüllte schattige Glieder,
umwand dich in schlankem Schilf,
ein Wunsch, auf dem Meer zu zerschellen,
einer Mauer des Schweigens.
In der Totenstille der Nacht
fühle ich, wie du mich durchfließt,
ein weicher Hauch aus Flüstern, und ich
gestehe, dass ich es vergaß,
mein verlorenes Juwel des Meeres.