For everything shall have me.
Please read and enjoy the work of a talented writer.
My valiant soul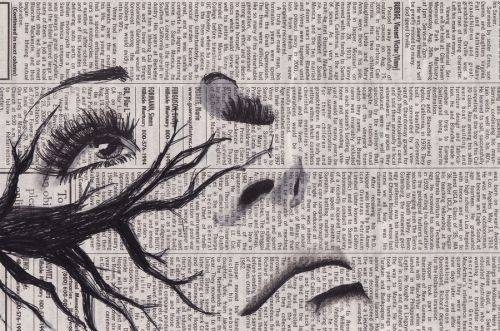 Much crimson shades exists,
reverie of music dream like stunts,
Here I go,only to know,the zigzags of this era holds my breaths,
Brush harder and see,shake a twig,
remove the filth,
adore the formation,
as I move ahead,
casting the shadow,
through the words I eat,
like the ultimate breakfast,
I create and create,
the unflagging shakes.
---
---