Coming home
Coming home
A Poem by Coyote Poetry
Some days faces of friends lost to war appear in my thoughts.
Coming home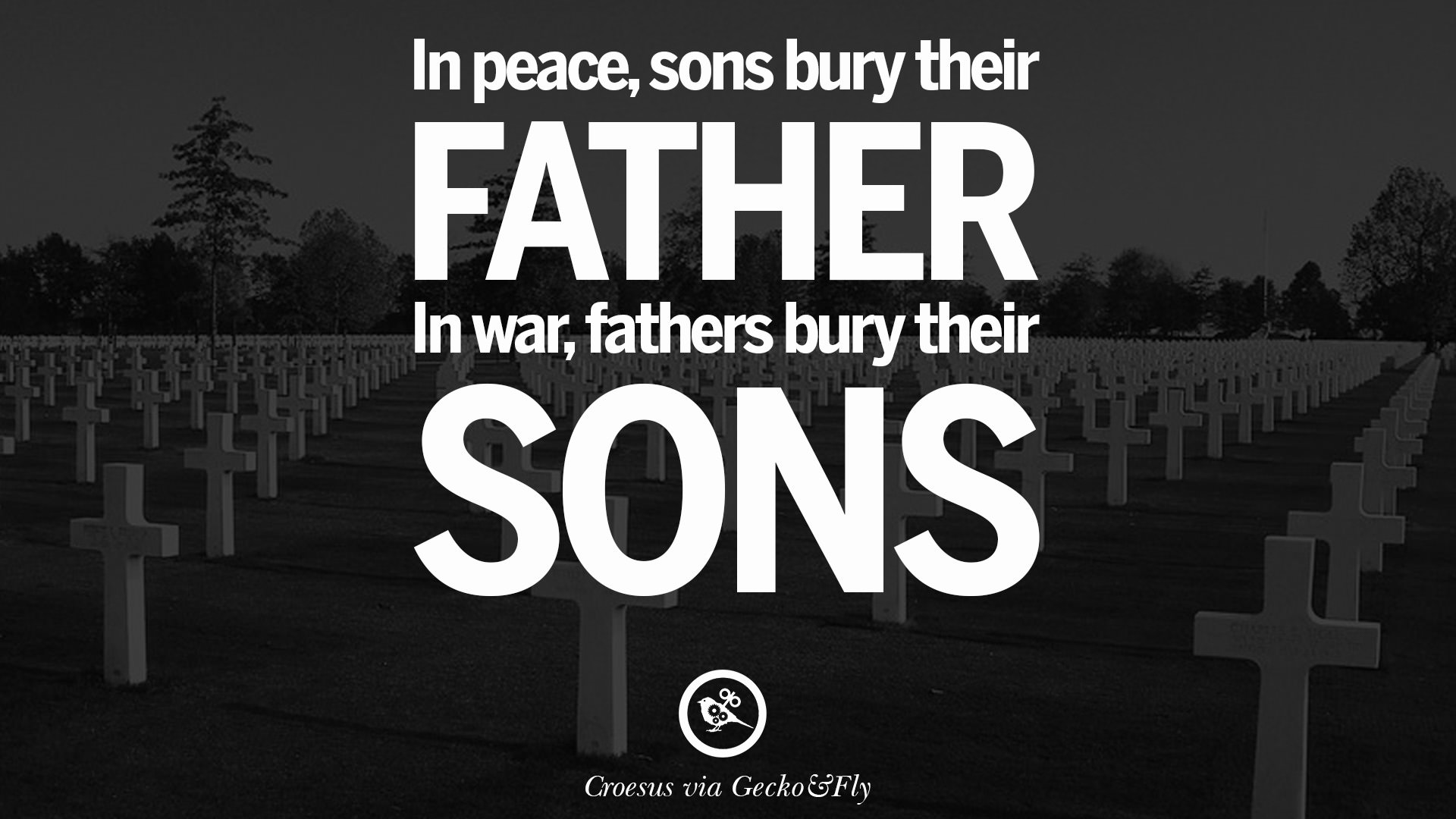 I go  alone early every Wednesday to the nearby Veteran memorial. I drink my coffee and I talk to two good friends lost to war. I'm never alone. Many old and young men stand by graves with their friends names described in them. The old timers are the kindest. They had lived with the memory of war,  a lifetime.
I was told by a World War two veteran. We are the leftover men and we have great responsibilities. We are the storytellers of men who cannot speak no-more. We must ensure brave men who stood for the USA are never forgotten.
My friends left beautiful children behind. I told the empty graves. Children are fine and they love and miss you my friend. They have not forgotten you. They post photos of a loving father and I know. They cried for you my old friend.
Today world is crazy and I sit with my friends and I pray.
"No more war.
No more useless death.
Please God.
Make these careless governments from sending the kids to war.
Please lord of life and death.
Send the warmth of love and forgiveness.
This eye for a eyes world.
Will make the world silence again.
Please take care of my friends.
I know soon.
I will join my comrades in a place of peace."
Young and old men stand silence at the Veteran memorial.
Seeking old places and old places.
Wishing they had thanks, their friend for their friendship.
Wishing they could of saved them.
Remember men and women are still fighting. The wars had never stopped.
John Castellenas/Coyote