Dear Michigan
Dear Michigan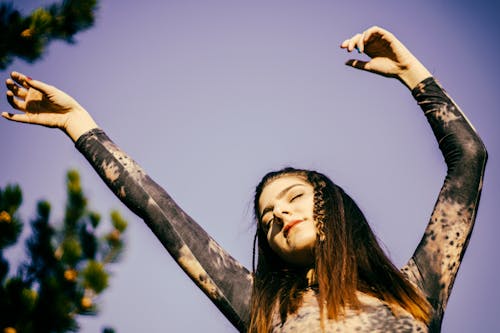 I, once I ran from you and now I have found you again.
You were once, my Michigan wish and dream.
We danced in a un-holy love,
hiding real face and our words. Hidden away and never spoken.
Some sanctuary, Blessed by the midnight moon.
Shall rise again and create a burning fire never to end.
Dear Michigan,
my wars are over, dead heart reborn and I removed cobwebs of fear.
I whispered to you on an Iron Mountain dance floor.
I never forgot the taste of your lips,
those laughing and beautiful eyes.
You taught me how to laugh and I taught you.
The sorrow of secrets and the darkness of lies.
Pretty woman smiled and she whispered.
"We are in luck, blessed by life confusion.
We have lived a life of lies and tonight,
sweet dreams and wishes can come true.
You and I, once bitterness and honey have found safe ground.
You can stay with me or run?"
Running man held sweet girl closer and he brought the pretty her near.
he whispered "I want to fall in love with you, I want us to learn the utopia where love dances and sing into the midnight hours. Scream to the moon. I love you, I love you. I do.
Lips upon lips made promises to be kept. The highway of two fell into the proper place.
Dancing Coyote