Poetry and a great song
Dead flowers
(Some short poetry)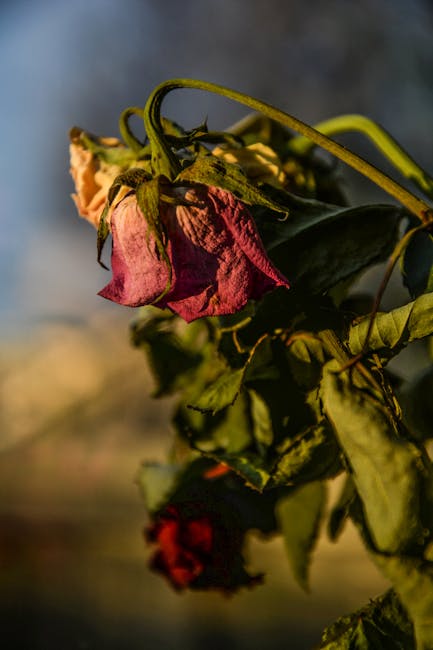 —-
Please don't talk no-more
Pretty lady crying and she whispered to her banished lover.
Please speak no-more. Your words had turned worthless and meaningless.
Your face from angel to the devil shadow.
I won't believe your promises and everything we were are just the dead flowers laying in the corner. Dead flowers waiting to be tossed away like your memory of us will be.
——
Dead flowers
Pretty Samantha told me. "Johnnie, you have broken me often. You demanded the long night of the midnight dance. You rode me and stole everything I had. Made me know sweat and tears. We were the whiskey straight and lovers who beguile flesh and need without regret. Now all I have is old wine and the dead flowers. The wine had turn bitter and we have become ugly with false need and hope. Should we stay or should we run from each other? Johnnie, dressed slowly and he walked to his dear Samantha and he told her. Night whispers can become meaningless and false love will fade like the flowers. Become dead flowers neglect and tossed away. Some of us know only treason in the emotions of love. Just take and take till one day. We become like the dead flowers. Forgotten and gone.

—
Dancing Coyote