The Christmas spirit/Merry Christmas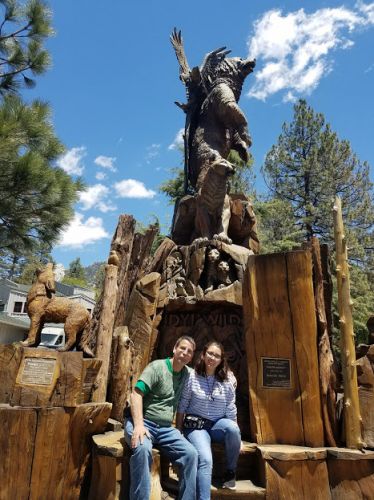 The Christmas spirit

Christmas is coming. Children are content, no school and gifts to come.
Grandchildren at the house and the house is filled with laughter and joy.
Another year is ending. A difficult year with many ups and downs.
Great changes in work, California trip accomplished and books/stories are completed.
Saw brother who was blessed, with healing of the cancer, lost a mentor who taught me
how to be kind to family and how to laugh.
I try to remember my Grandparent Christmas spirit. House dressed-up for Christmas.
Family gathering and time for us to appreciate good health and family near.
I believe we need to remember Jesus on the day of Christmas. Remember to be kind, help people in need and be thankful for what we have. Maybe keep the spirit of Christmas in us. Every day.
A grand year. New job, California trip and time spend at Port Austin. I am thankful to be able to see the grandchildren everyday. 8 am and 3:30 at the bus-stop. I know. Everyday is a gift and a blessing.
My Christmas wish. Good health to my family and friends. Please no-more war and make the world slow-down. Learn, every life had value and the governments of our worlds. Lead with concern, kindness and the goal of peace. Be kind to Mother nature.
Merry Christmas to all, be safe and have some fun. Today is now, make this day wonderful and a day to be remembered.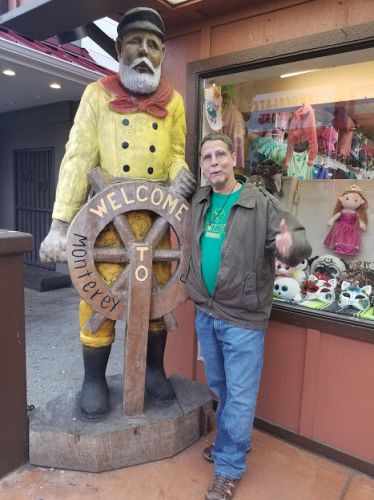 Dancing Coyote