The whiskey lullaby
The whiskey lullaby
I told my ginger hair beauty. You and I, had learned to accept less, fell into a black hole of blocked emotions and cold heart. Left no-room for the gift of love.
We have found peace in the whiskey and the silence. I remember you. You use to love to laugh and you loved to dance to the good song. I watched you fall into love and I saw the hope and love die.You learned the whiskey lullaby.
Once you told me. Dark poet, you are too pretty to be so damn sad. You would make me dance with you near the sea. We would talk and laugh till the morning sunrise. I told you my hazel eyes girl. Love can be sweet and so bitter. Please be careful. Gentle and kind hearts can be tangle-up in a love that may not be true.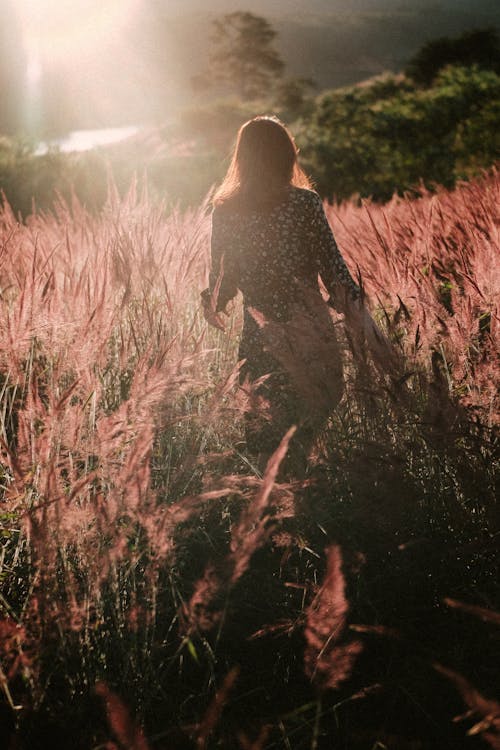 I found you alone at the Monterey pier. With tears and a heavy heart. I went to you and I held you. Allowed you to release soft tears from your beautiful face. We went to the Monterey bay and you sat between my legs. We drank the Black Velvet whiskey and I held you close and I sang to you.
" My pretty lady,
please don't cry,
I am here.
I know,
not enough to create peace,
us, who sing the whiskey lullaby.
We know.
Love be sweet, love, be damned."
My ginger hair beauty looked into my eyes, asked.
Dear poet, you told me often. Love is a fire. Burn strongly and impossible to keep the flame alive. Will you leave me too?
I kissed away soft tears from her beautiful face and I whispered. Sometime we need to drink some whiskey, stop time and find sanctuary in concern and kindness. I have loved you for a thousand days. Maybe one day. You and I can find the place where love can grow and be forever. Tonight, you and I. Just seeking mercy. I am here for you my dear friend. I have always been here.
Dancing Coyote