Baby-doll
Baby-doll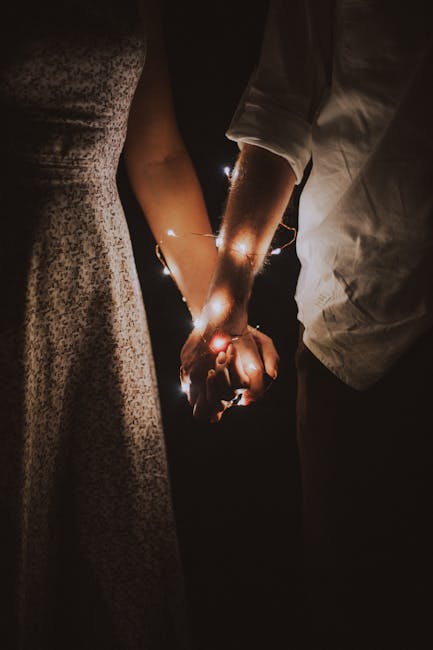 I had time, I had money and I couldn't afford you pretty lady. You were dancing alone at the Stray cat Inn and you waved to me, to come to you, to join you in movement of the wonderful live jazz.
I knew you wanted Crown Royal whiskey, silk sheets and the long nights. I knew you wanted the tropical sun and the long Sunday mornings.
I went to you and you gave me the taste of the sweet sugar. Your lips tasted of gin and juice, you smelled like the Spring wildflowers, your tight black dress tempting my eyes, my will. The short black dress allowed me to see your long legs, they were long as the I-75 highway, never-ending. Tanned skin and devilish smile made me wish for heaven and hell in the same breath.
You whispered to me. "Johnnie, you scare of me? You afraid I will bewitch you, steal your soul and heart forever? You believe I am a siren. Ready to use you up and leave you for dead.
I kissed her once, I kissed her twice and I told her. Some woman are keepers, some woman are thieves. Some woman cannot be satisfied and some woman are sweet. Yes, baby-doll, muse or siren? I know better than to dance with the devil wisp. The devil never loses.
I will steal a kiss and I know. You will break my heart again. There are keepers and there are runners.
Baby-doll, you are a runner.
Dancing Coyote