You
In your lap

If I lost you,
I would become empty and alone.
When I'm lost and helpless.
I need your kind words and your embrace.
When I fall into the warmth of your lap and
I feel the gentleness of concern hands on my face and your sweet words.
I know I will be okay. I love you my dear love.
---
You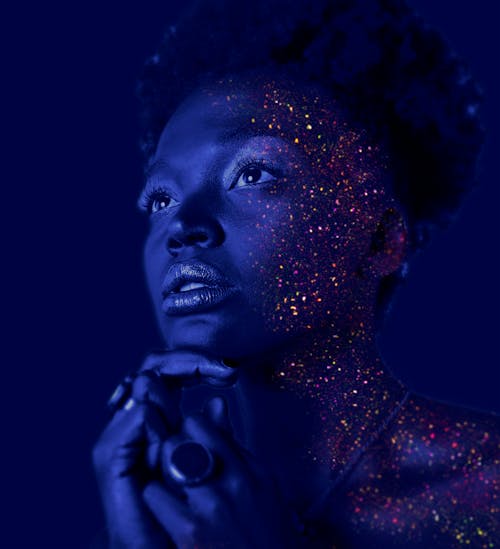 Life is less hard with you,
the night is sweeter when you bewitched my heart,
You make the stars more bright,
you make the moon more wonderful,
you make being alive with you,
a place I want to be.
Coyote/John Castellenas