The whiskey lullaby
The whiskey lullaby
I watched her undress slowly. She have found me drinking whiskey alone at the Monterey Bay. I was drinking  the whiskey and I was singing poetry to the Pacific.
—
My great love, my great and terrible love.
You told me one, I have found you and do no fear dear Johnnie.
I will love and honor you forever and a day,
I remember you sweet Jenny.
Your long legs and river blue eyes make come alive and wish.
Great love are like the storms of the wild sea,
just become myth and tale for the lover of the sea and the kiss.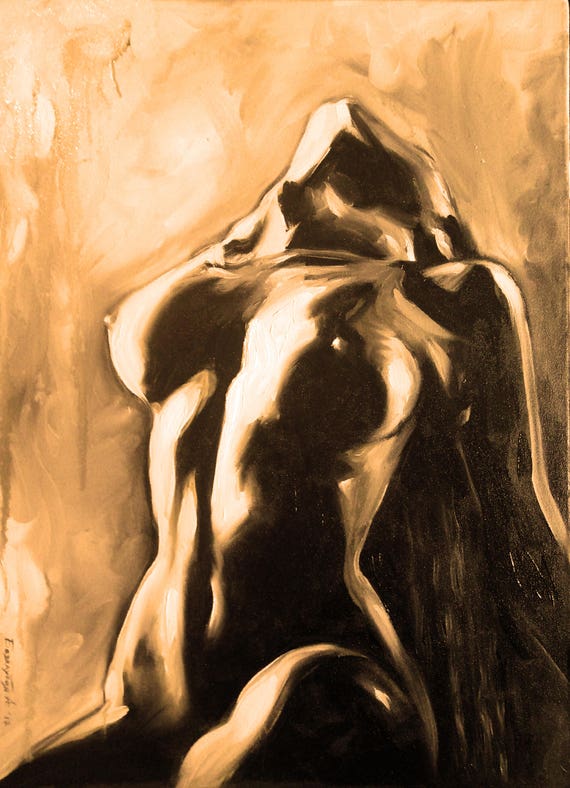 —
She slapped my face and you told me. "Dear Poet. The past is gone and you can't hold on to regret. You have sang the whiskey lullaby enough, dead love is just tangle-up memory we must forget and create better ones. She took me to her home, she took her Summer dress off slowly and she took my clothing off. Her soft and warm body made the darkness becomes more kinder. She held me like a child and she sang songs of love to me.
"My December love, my Poet prince.
Live for me and forget the heaviness of yesterday.
Skin to skin,
mouth to mouth,
legs and arms must become twisted in new need and want.
Please dark Poet,
live for me and please stay in Monterey with me my love.
Allow my fingertips to dance on wanting skin and let's find the place where love can grow and we can know sweet splendor and joy.
—-
I told her, you had been my savior for many months. You and Monterey make me write and create. I needed the whiskey, the drink and the sea. Poets and writers, we love the whiskey lullaby. You are right sweet Susan. Damn drink and memories must end and I'm so thankful for you. Dear Susan, lets make no promises that we must break. Lets open new doors and places gently. Susan, you are a blessed gift to a undeserving man. I long to stay with you, as long as you need me.

John Castellenas/Coyote
.