"Holy as love"
Holy as love
Holy as love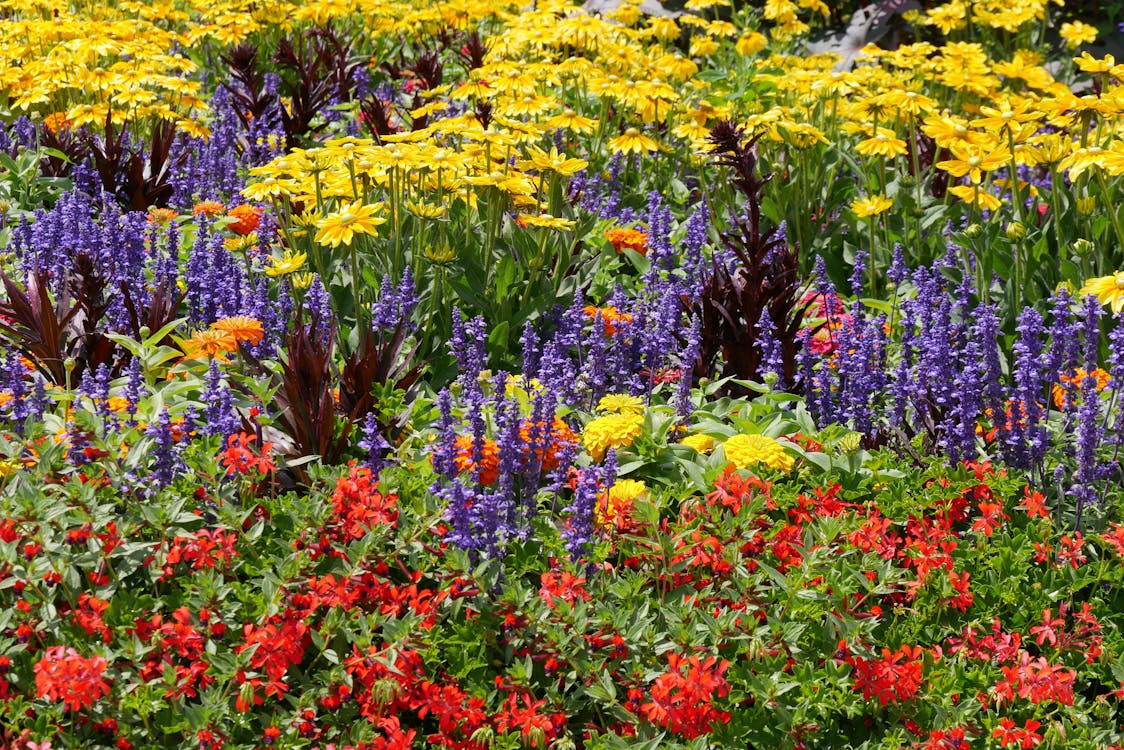 I whispered to her on the Austin, Texas dancehall floor.
You smell so good, like wildflowers  on a Spring day.
My beloved, we meet here every Friday,
we go to the Texas sea after the tavern is closed.
Please say something sweet, please ask for what you need and I will find it for you.
Sweet girl smiled and she whispered. I have what I need.
You taught me love can be kind, the sea is never resting and love is holy.
---
Pretty woman dancing with me on the Belton, Texas dance hall floor on a Friday night.
She told me. Honey, darling and my sweetheart.
Love demands payment. Love is holy and can be so sweet.
Last kiss, first kiss. Places we lose ourselves and we don't want to be found.
—–
Lover, lover, my dear lover.
Show me dirty. Make me feel used and abuse.
Allow me to confess secrets words hidden safe in cotton sheets and motel painted walls.
Let's show real face and allow the passion dead, to rise again.
Make me wild and free. Make me beg for more.
---
She whispered to me at the 3am hour.
Love was luck and folly.
The irony of love is we grope and steal till we are filled-up.
We forget love should be fasting and to be savor.
We devour flesh like people desperate to taste and use till we kill the sweet taste of love.
John Castellenas/Coyote