"Fleeting Glimpse" (Poetry) Word of The Day Challenge – Foreign
Amazing poetry by a talented writer.
Beckie's Mental Mess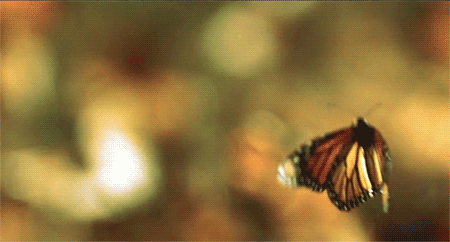 "Fleeting Glimpse"
(Poetry)
Today,  I caught a glimpse of what I used to be
this feeling was a bit foreign, 
for a moment I had energy, for a second, I saw me.
It felt so good to just pretend
that year's of pain would finally end
and somehow set me free.
Floating like a butterfly 
released from its cocoon,
if only for a moment,
this freedom would ring true.
BC 2019
Picture Credit: Giphy
https://wordofthedaychallenge.wordpress.com/2019/05/19/foreign/