Remembering the fragrance of Winter
Remembering the fragrance of Winter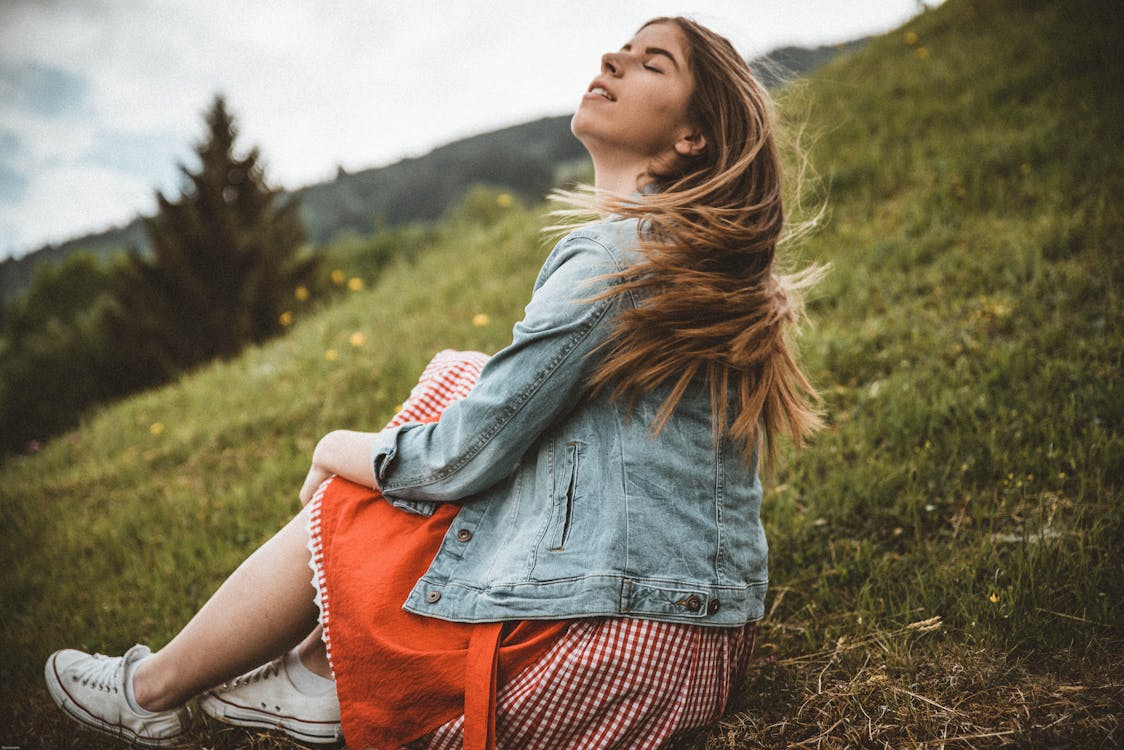 I had lived the soldier life. The warm days of Spring did not bring love. The lucky sought the rendezvous with the sweetness of love when the days of Spring arrived. My Spring fever, I slumbered in the need of love. I preferred long road trips, the sea and the mountains.

Early Winter, I drank alone in the Germany taverns and I saw a brown hair beauty. I did loved the Bonnie girls who flashed her long-lashes and her brown eyes, sung songs of the drink and the sea. Scottish girls loved the pathless woods and folly of the jester's prayer.

"Don't wait for a miracle, there are none
men are dogs, love war, women and the drink over love.
Time run-by quickly and love be damned."

Lovely brown eyes girl, a pale skin beauty whispered to me. I was a soldier girl once. My sweet man returned home from war and his eyes were dead and he didn't sing no-more. My lover didn't smile no-more and didn't laugh no-more. On a rainy Summer day. He used his father's shotgun, putting one round into his open mouth. He wrote me in a letter, dear Nicole, I love you so. You were my Spring love, my Summer blessing, my Fall music and my Winter sweetness. War killed my soul and please baby girl, my Bonnie girl, never love a soldier who knew haste and wasted his life.

I met my Bonnie girl in the Winter of 2004. Her eyes couldn't hide her sadness. She caressed my high and tight haircut and she asked. Are you alright soldier boy? She told me, my name is Nicole.

I loved her coffee brown eyes and her long flowing brown hair. I told her, my name is Johnnie. I believe I am alright and I love your name. Nicole, a Greek name of honor. Mean victory and honor. My war is over and done for me. I took her hands and I whispered, beautiful Bonnie girl, you are as lovely as the Spring daffodils and I know the sadness left in your eyes. War steals everything sweet from us. Please drink some Scottish whiskey with me, please tell me a story, sweet or not. War is endless and we will toil and toil till we can't no-more.

She looked at me with a breathless hush and her serene eyes surveyed my face. She whispered, my dear Scottish mother loved myth and tale. Named me Nicole for the hope of happiness and I remember the fragrance of Winter forlorn. Love become bitter and harsh, leaving us, less brave. You do make me laugh, you Americans laugh at death, laugh at the treachery of this world. Maybe blessed or nuts.

A compassionate smile appeared and she took my hands and she told me. Tonight we shall dance, later we will lay by the Boeblingen lake, count the stars. I feel careless tonight my soldier boy. Maybe we can release the veil of falseness, show true face. I can't promise love, I can't promise hate, maybe we can find some mercy.

My Bonnie girl didn't forget who she was. She prayed nightly for her lost soldier love. I taught her to laugh, I taught her to drink American whiskey, I taught her to forgive herself and to laugh again. She taught me. Love demand payment.

"Don't wait for a miracle, they are none.
Men are dogs, love war, women and the drink.
Time run-by quickly and love be damns."

Dancing Coyote