"I understand why we protect the wildflowers"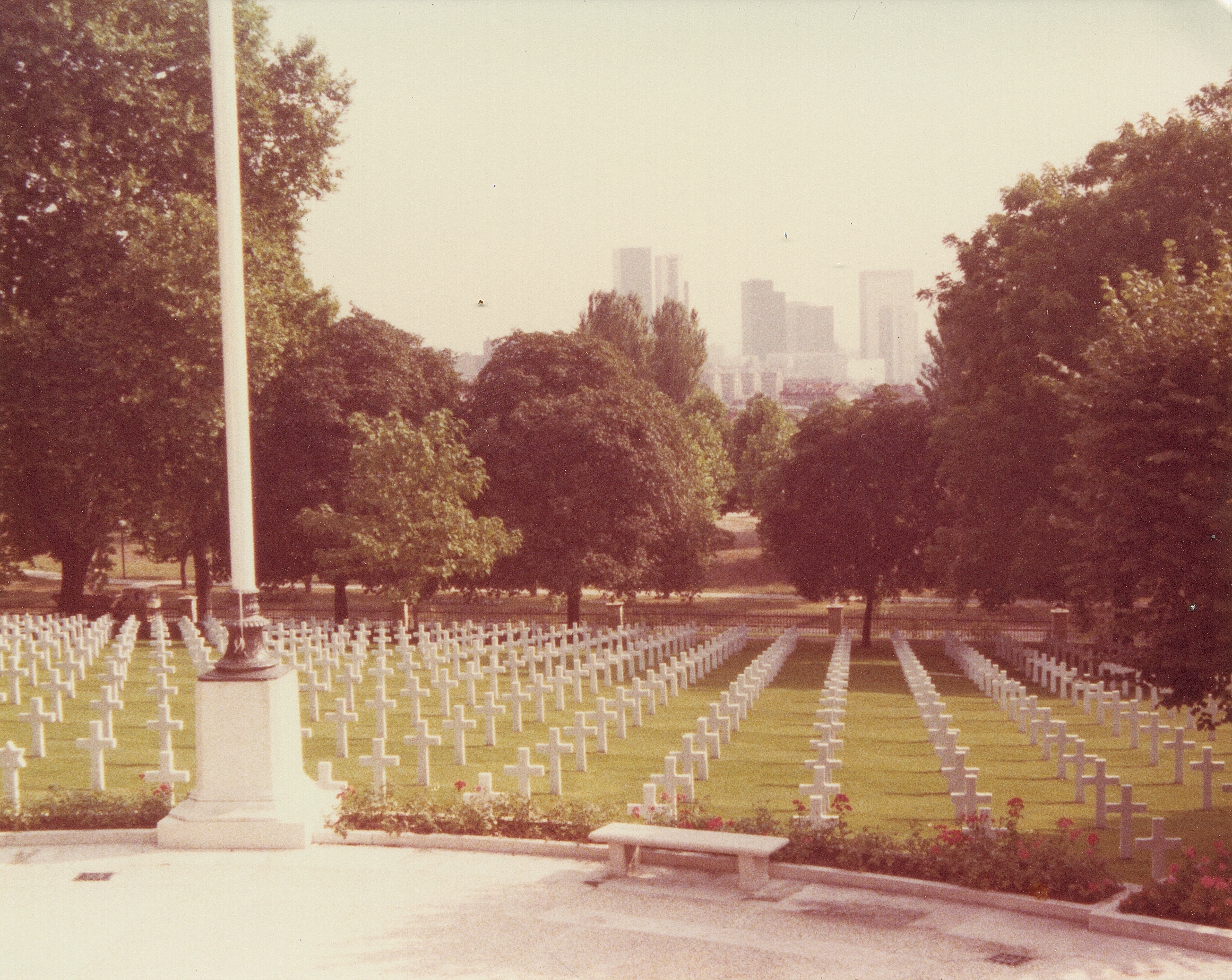 I understand why we protect the wildflowers now.
A Poem by Coyote Poetry
Wildflowers are protected in Michigan. Took me years to understand why.
                 I understand why we protect the wildflowers now.
I sit on the hill in the midst of a wildflower field.
Small flowers moving in the gentle breeze.
I sit at bay from a good friend grave.
I came to tell him that, I was alright.
His death broke me down.
I stayed home and he went to war alone.
We were comrades in many battles for 12 years,
raised our children together.
He joined the National Guard and I was tire of war.
The howling storm of war.
Took my friend on three tours in Iraq.
A roll-over in Iraq took a father of two beautiful girl .
On the final journey.
I hear the leader's telling me.
God is on our side.
This war is worth the blood of our men and woman.
I lay with the wildflowers,
allowing them to take me to a better place.
I see my friend face. I remember his smile and can hear his laughter
when I close my eyes.
I know what he would tell me.
"What done is done. Take care of my babies and don't cry for me.
I died for love, freedom and the untried. War is hell. Don't let my
children forget how much I loved them."
My friend loved the country.
He lived in a small town who cried a thousand tears for him at his funeral.
Now his grave is decorated with a bronze star and fresh flowers from his daughter.
I planted wildflowers seeds around his grave.
Drank two miller's beer and left four for him.
I whispered to the wind. "Please take care of a good Soldier and friend."
The wildflowers are dancing in the breeze.
I looked at the wildflowers, free and uncontrolled. I think it is good to be like a wildflower.
Never be locked in or  forgotten.
I understand now why we protect the wildflowers.
I salute my friend's grave.
Do a silence prayer and whisper.
"I will insure you will not be forgotten."
Coyote
John Castellenas
2013