The lazy days
The Lazy days
I love our lazy days,
no place to go, no place to be.
The barefoot days, the beach days.
Where we walk the beach at 5 am,
drink coffee at 7 am on the pier.
Find a quiet place to adore the sea.
The lazy days with you.
You are my ambrosia, my calmness and peace.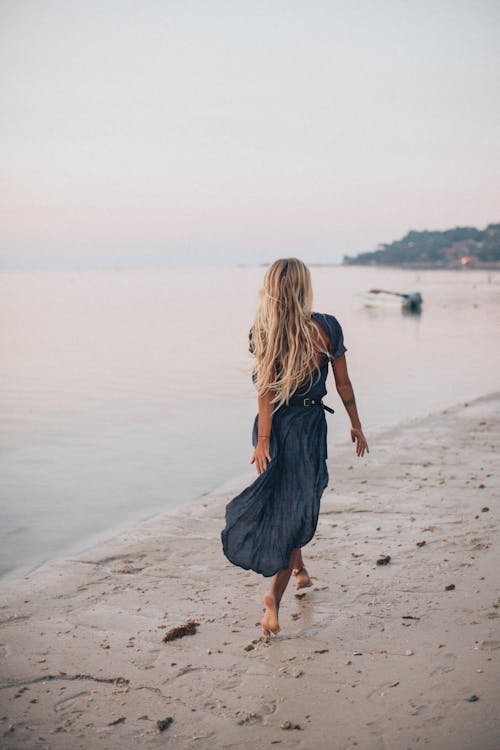 Dancing Coyote