No chance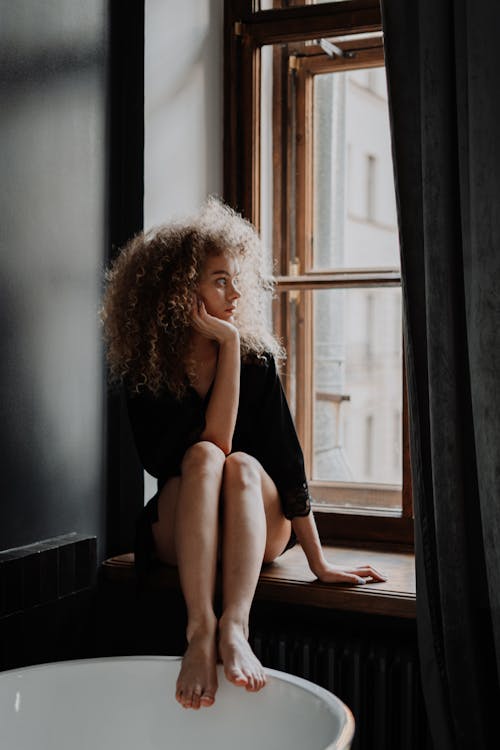 My beautiful dear lady is waiting for me,
a touch of the sun upon her face.
I stand at a distance and I appreciate her gentle eyes,
the softness of her skin.
I go to her and she asked me.
You stood at a distance and what were you thinking?
I go to my knees, kiss her ankles and I whispered.
I was thinking, you gave me no chance,
you bewitched me with those wild eyes,
your silence made me need your lovely voice.
I wanted my eyes to swim in your perfection.
She smiled and brought my head to her lap and
I love you Johnnie, you always make me smile.