Memorial day thoughts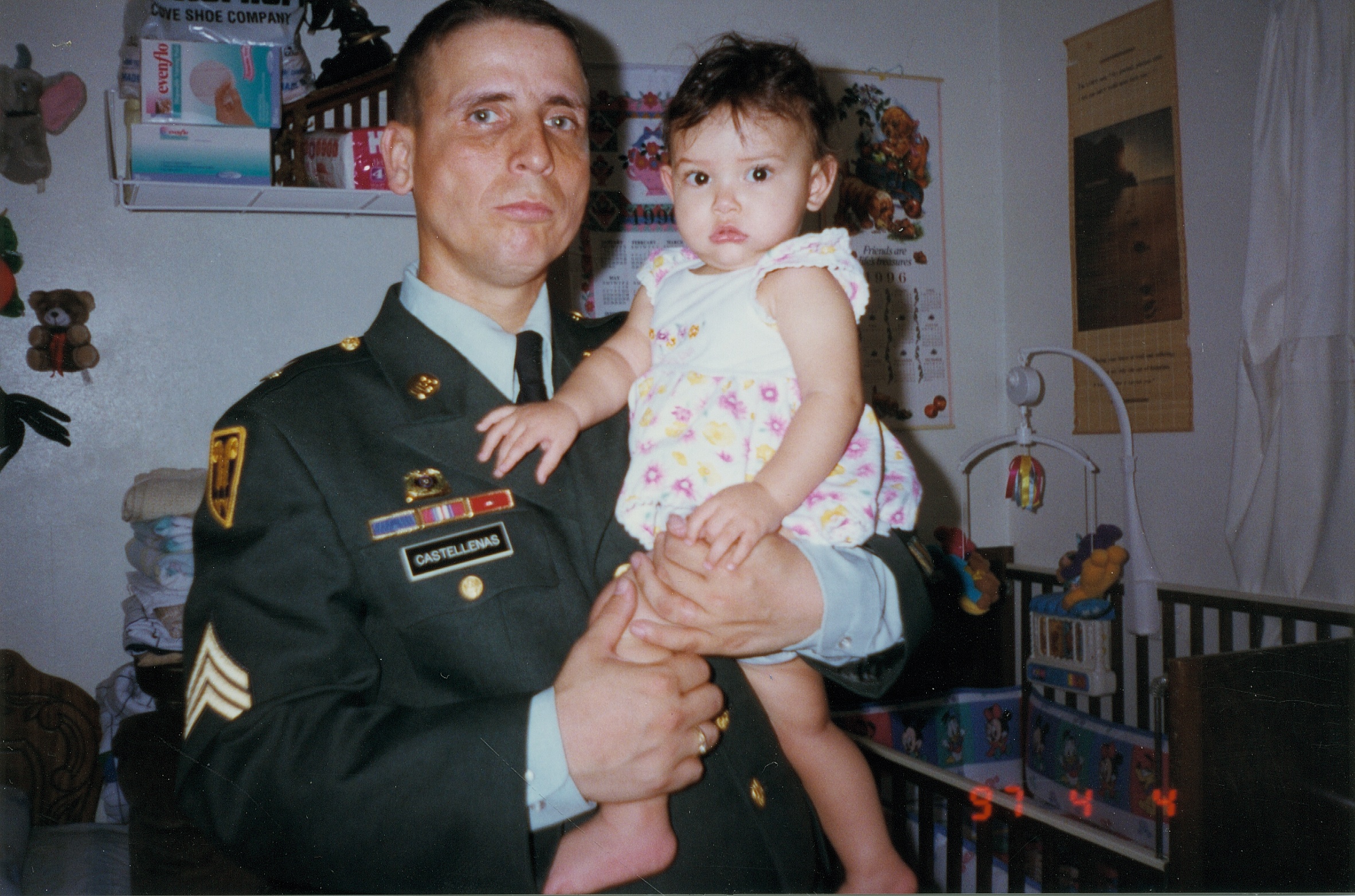 Memorial day thoughts
I left a boy, I came back a season man.
I learned the drills of the soldier,
befriended many good men and women.
Soldiers drink, soldiers dance and they celebrate each new day.
I followed my father footsteps,
volunteering for every active war and
I learn my father's sadness.
I learn war isn't sweet or kind.
Once I stood with 15,000 soldiers,
we were fearless and standing for freedom.
Some of us lived and some did not.
I remember my father couldn't drink enough to kill the memory,
he fought his battle every day of his life.
Memorial day is here, I drink the whiskey for missed comrades and I cannot get drunk anymore. My mind tried to rest and I can't.
Now I am the caretaker of good friends who never returned home.
I lift my glass of Irish whiskey, a parting glass alone in a quiet tavern.
To dear friends, I remember you and I pray you have found a place where Soldiers can know peace and never hear the sounds of war.
Everyday I ask, who decide who lived and who died?
I stand by crosses of many lost to war on Memorial day.
Just boys and young men names with USA flags near.
I burn sage for the sleeping soldiers and sit by my dear friend grave.
I whispered, your war is over my friend and I am getting old.
Please save a seat for me at the Soldier's table, I will join you soon.
                          Dancing Coyote