No tears at my farewell….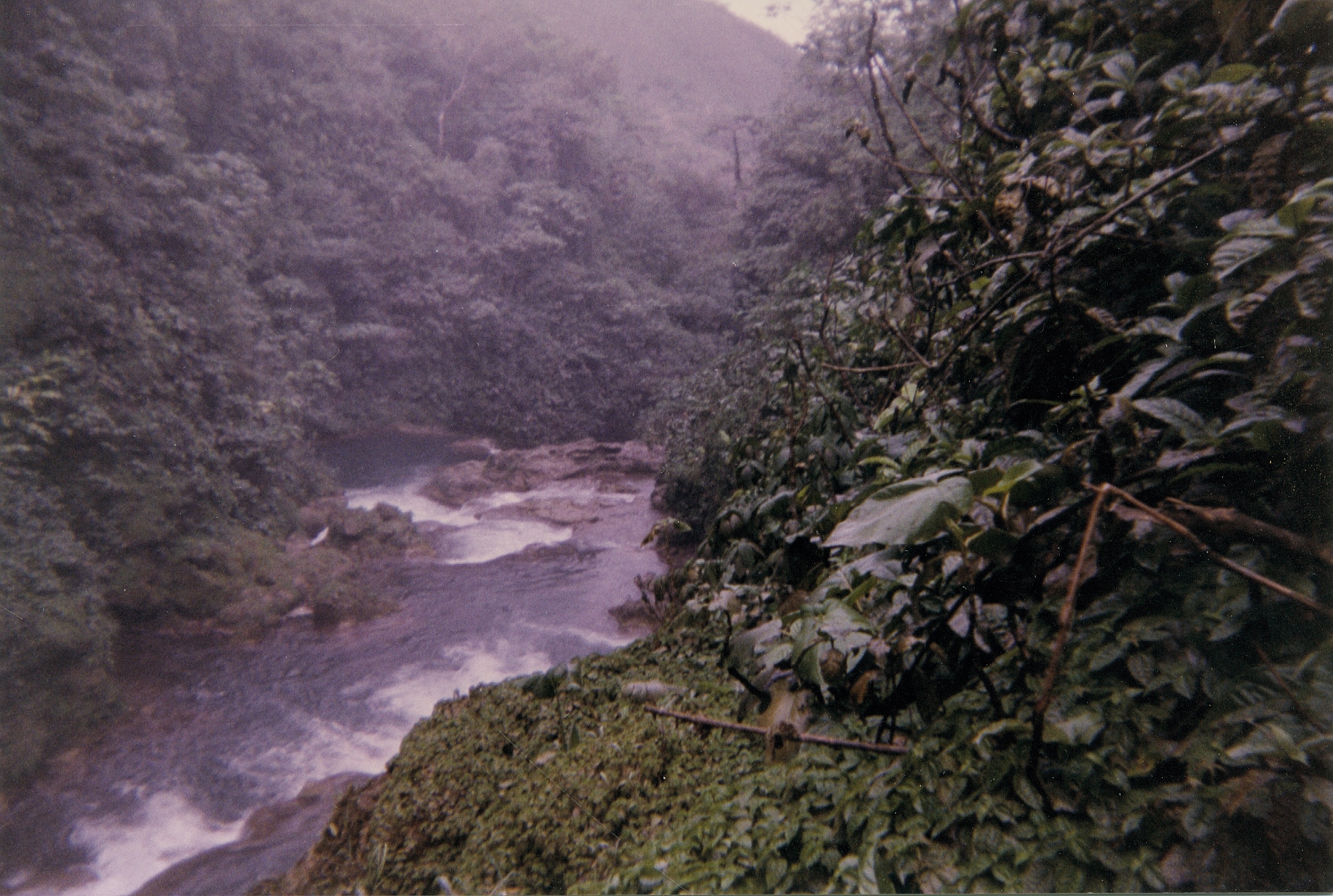 No tears at my farewell
When my body becomes tired and
the blood doesn't want to flow.
Allow me to fall into a peaceful sleep.
Death will come when it desired.
At my farewell
I want no tears,
I don't want a fancy box,
with a stone describing  my name and my time of death.
I have been to the farewells of others.
So many people cry tears for lost friends,
who are beginning a new journey.
Allow the heat of fire to disburse me to heaven or hell?
Gather up my ashes.
Toss me into the great ocean.
I don't want to waste any more land.
I abused kind Earth for too long already.
If you want to present me with  memorial.
Plant trees, so many trees.
I may come back to see you there.
You may find my spirit by the sea or
roaming the great forest.
I want to roam in the beauty of nature forever.
I want a good death like the Vikings or the Native Americans
of old.
Build a bridge in between the trees.
Let my final resting place be the green earth.


Send my body into the sea on a burning raft.
Allow my body to escape into the gentle winds of the water.
Leaving no tears.
I want a Gypsy  funeral
Dancing, talking and remembering the good days we shared.
A grave is left to leave sad memories only.
Wherever I land
Perhaps heaven or hell?
I will sing and dance.
Raise  more cane.
Life is to be lived
Not to be depressed or afraid.

Suicide don't scare me
Being sickly done.
All of us must take the final journey.
I'm not afraid for my sake.
For I know how I felt at my brother's funerals.
I had no right to cry for them.
I learned later.
We should have remembered the good times and laughter, we shared.
Not the tear and heart break of a funeral.
I'm dreaming of a ship.
The flames are strong.
I will watch from a distance.
Friend drinking strong tequila.
They sent me off with a prayer
and a wish.
I will find some calm and peace.
Plant the trees by the water.
I will come and sit with you.
Live hard, celebrate being alive.
Coyote
1990