The damn road….
The damn road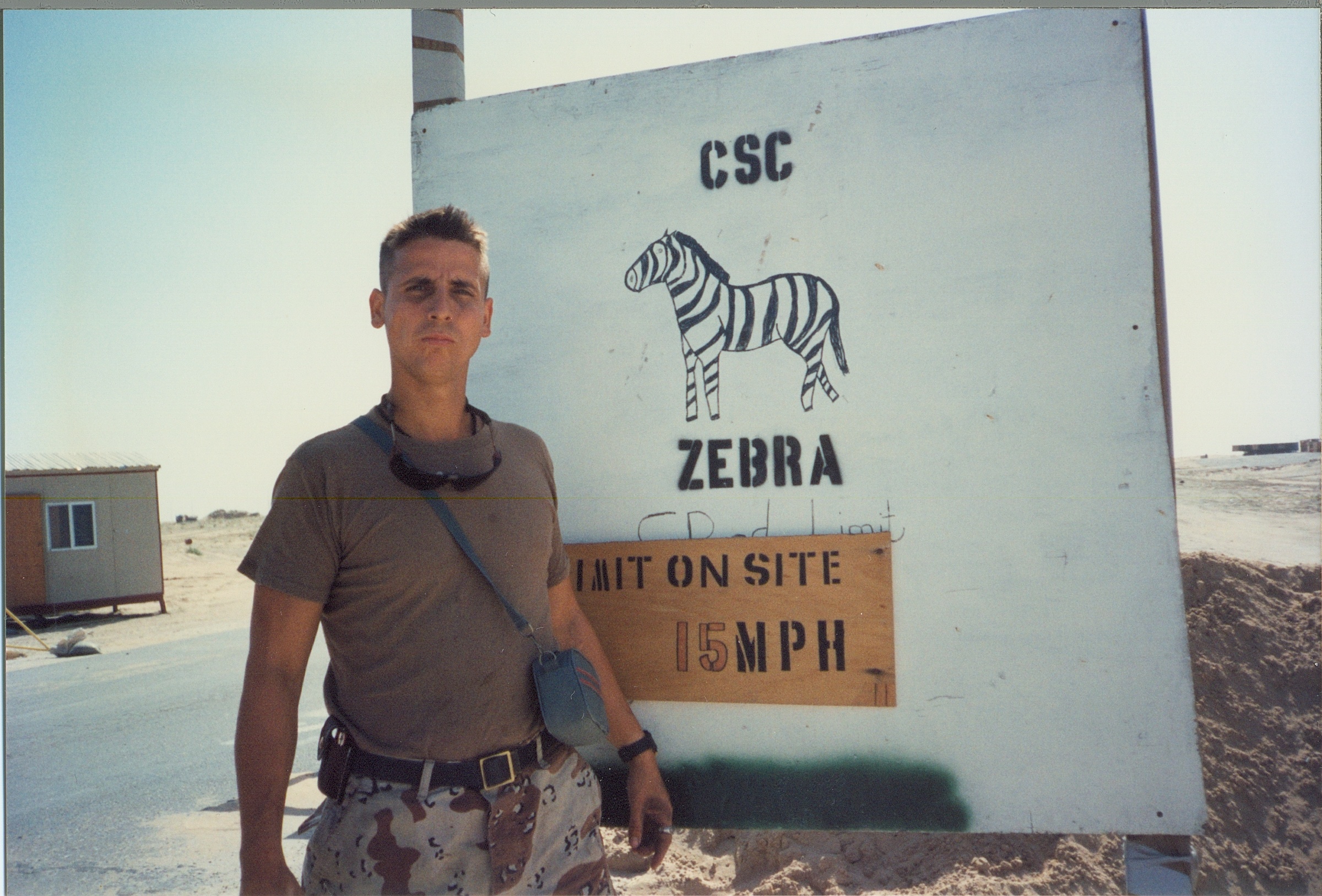 A Poem by Coyote Poetry

The road can tempt a man to escape even in the heat of paradise.
The damn road
  It was a  cold winter day in late December. 
I awoke with my love.
I kissed her face and lips and whisper "Good morning. "
Her beautiful young body pressed against me so tightly.
I could hear her heart beating against my skin.
 I put my face into her flowing red hair and
I wished for this moment not to end.
  I found her again in early December.
 She broke my heart years ago.
I tried to escape her memory by going to war.
The damn road put us back together again.
I escaped to war to lose her memory and now I'm  swimming in  warmth of her flesh and looking into beautiful blue eyes yearning for laughter and joy again..
She told me I must get up. It was getting late.
I was driving from Michigan to California that morning.
I brought  her closer and could hear the road calling me.
I watch her dressed.
 She was as  beautiful as when we were young and our hunger to love was possible.
I saw in her face. The joy in her eyes to have me with her.
So funny I also saw her desire for me to leave.
We share a meal and many tender kisses.
 I waved goodbye and I saw soft tears in her eyes as I drove away..
I should of turn back and never allowed her to leave my life.
But the damn road and my heart couldn't take losing her again.
COYOTE
8 July 2008