Dreams, wishes and whispers…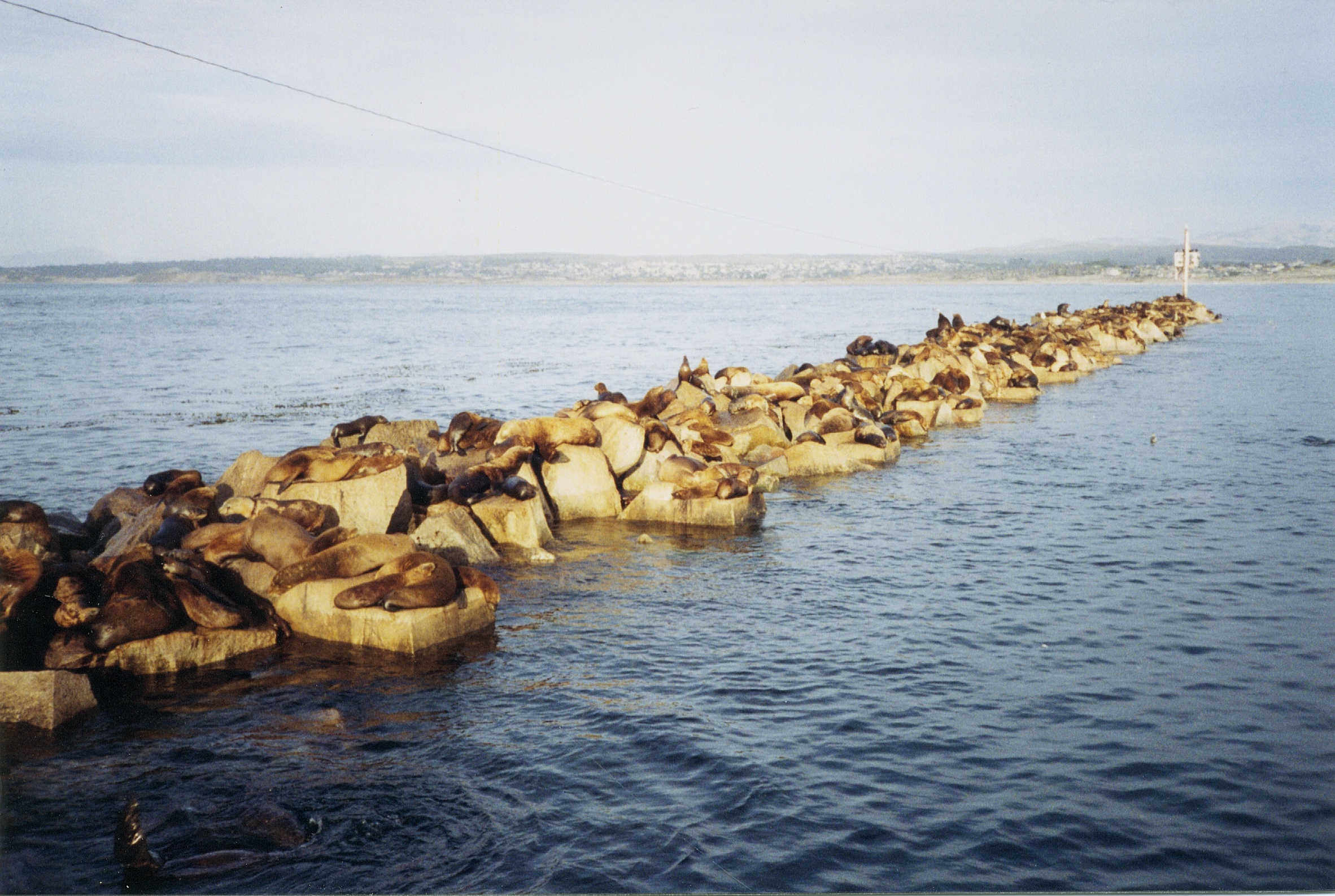 (Monterey 1992, my singing friends.)
Dreams, wishes and whispers.
A Poem by Coyote Poetry

Beautiful faces appear making you wish for different decisions and better endings.
Dreams, wishes and whispers….
Old age make us ponder thoughts and decisions.
We travel back in time and
we wonder if we were kinder and more gentle.
Would true love not faded and became nightmares and sweet dreams?
Some faces haunt my dreams.
Open doors closed by life and poor decisions.
I whispered sweet names in secret dreams and hidden places.
Remembering sweet long warm kisses, laughter and being fearless in the emotion
of love.
I remember beautiful brown eyed and two people dancing on dangerous ground.
Going places where there was no safety wire or possibility of a happy ending.
I wished often in my life to be able to hold a memories and travel back in time.
To change the past and maybe allow true love to flourish and grow.
Not leave unanswered questions and desired bury deep in the mind and heart.
Whispers of sweet voices appear in my dreams.
Remembering the taste of soft and tender lips, swimming in the tender touches of
young and innocent love.
The passing of time.
Bring back the mystery and beauty of youth.
I would love to see my brown eyed beauty again.
I know we have travel to different places and made many different decisions.
I wonder does she remember me?
I would tell my lost love.
"I should of held on tighter and fought to keep the love alive."
I know you can't go back in time.
All we have is.
Dreams, wishes and whispers.
Coyote
9 March 2013