What is the value of one life?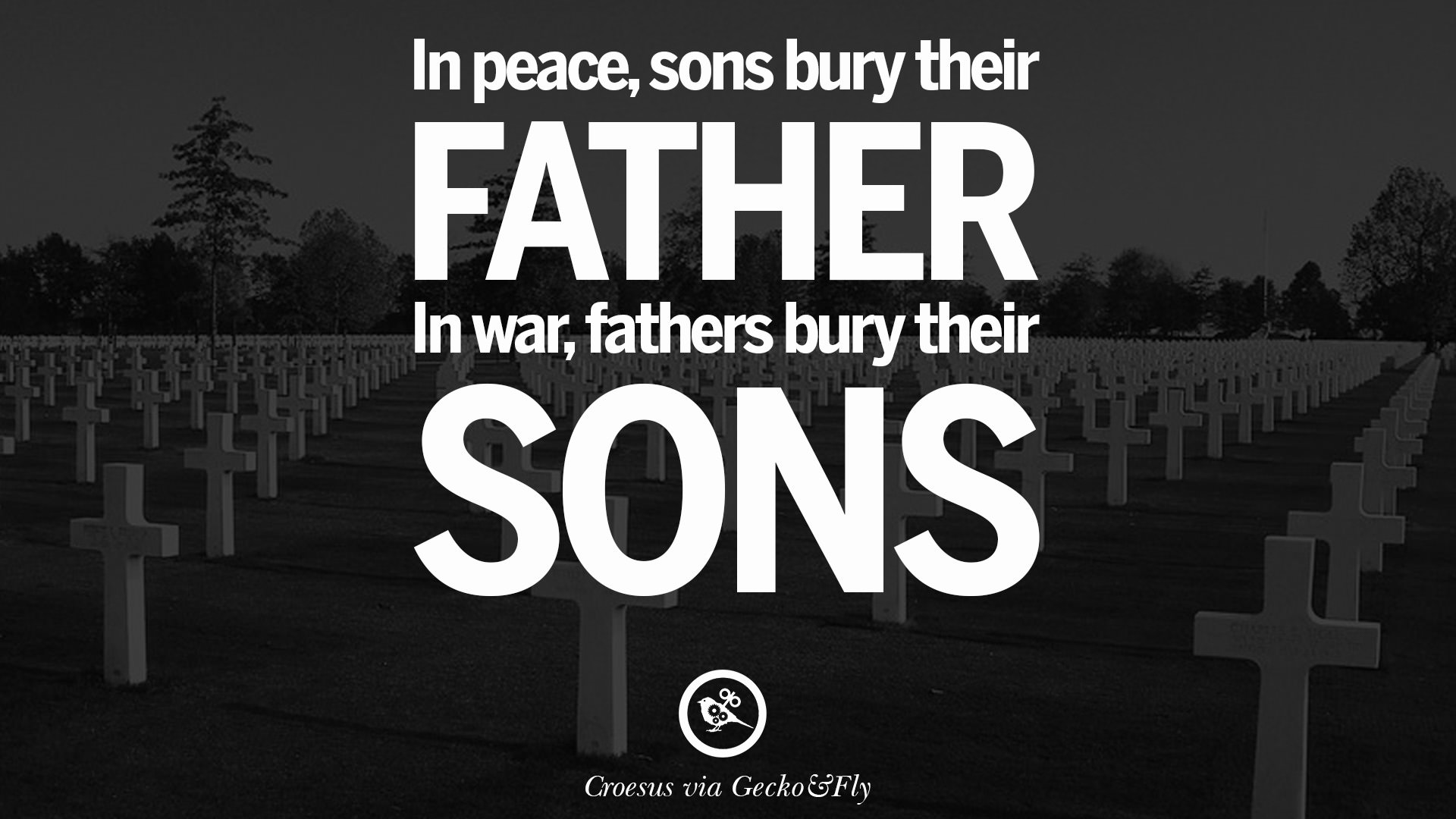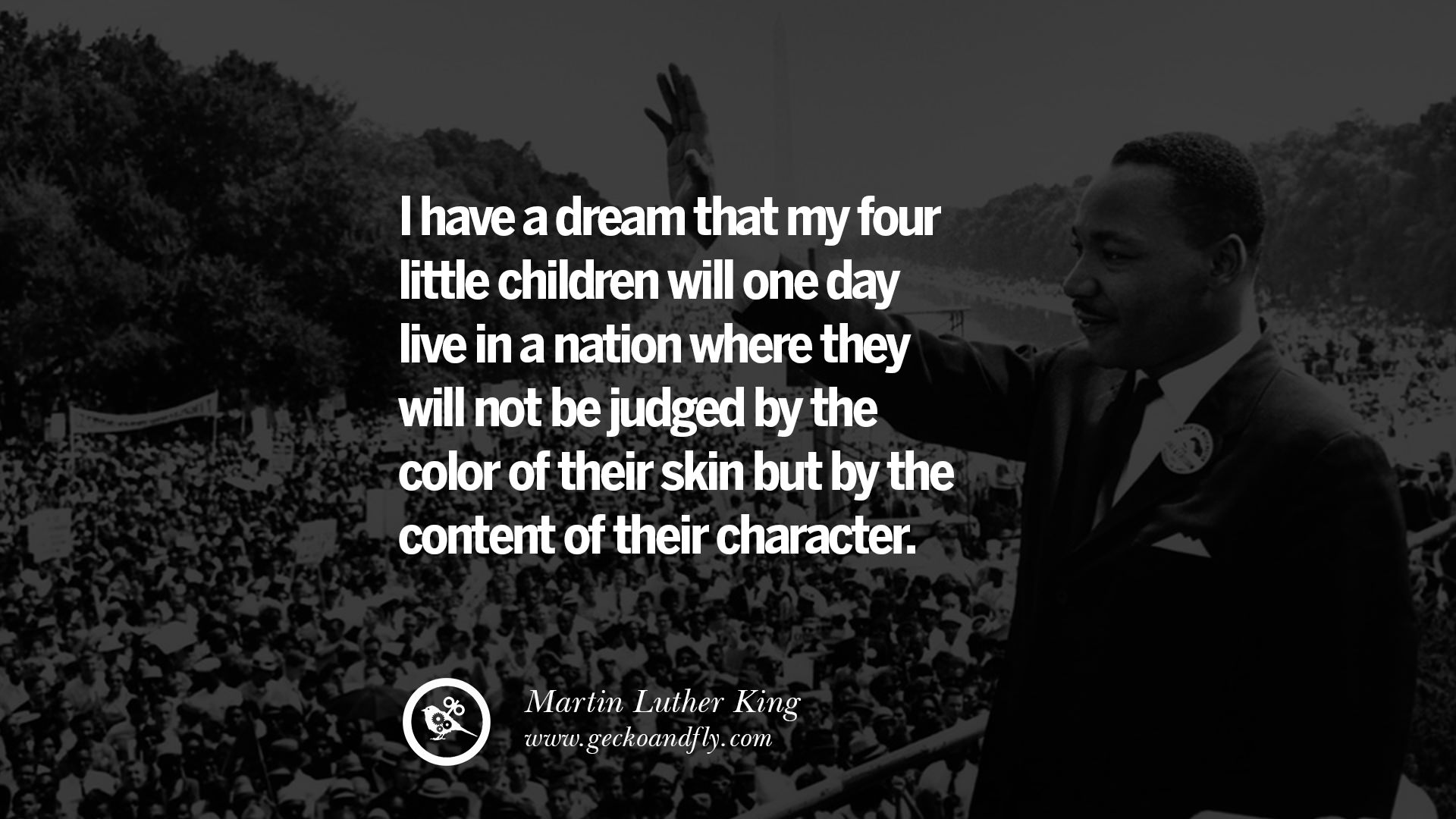 I pray daily for peace. I know. I'm one and there are many more like me. I buried the children, old people, women and men who died from starvation in Africa. I put enemy soldiers into body-bags. I learn the soldiers in the body-bags. Just men, like me. Willing to die for the profit of war. I learn in those days. No-one wins in war. The poor people of these country pay the price for the hate of men far away.
We can open our eyes. Pray, demonstrate or vote for leaders with common sense. Or close our eyes, accept the world as-is. Be the people, just waiting for the nuclear bombs, chemical warfare or bio-warfare. You can stand for something or die for nothing. What is the value of one child?

                       Johnnie/Coyote