In Monterey….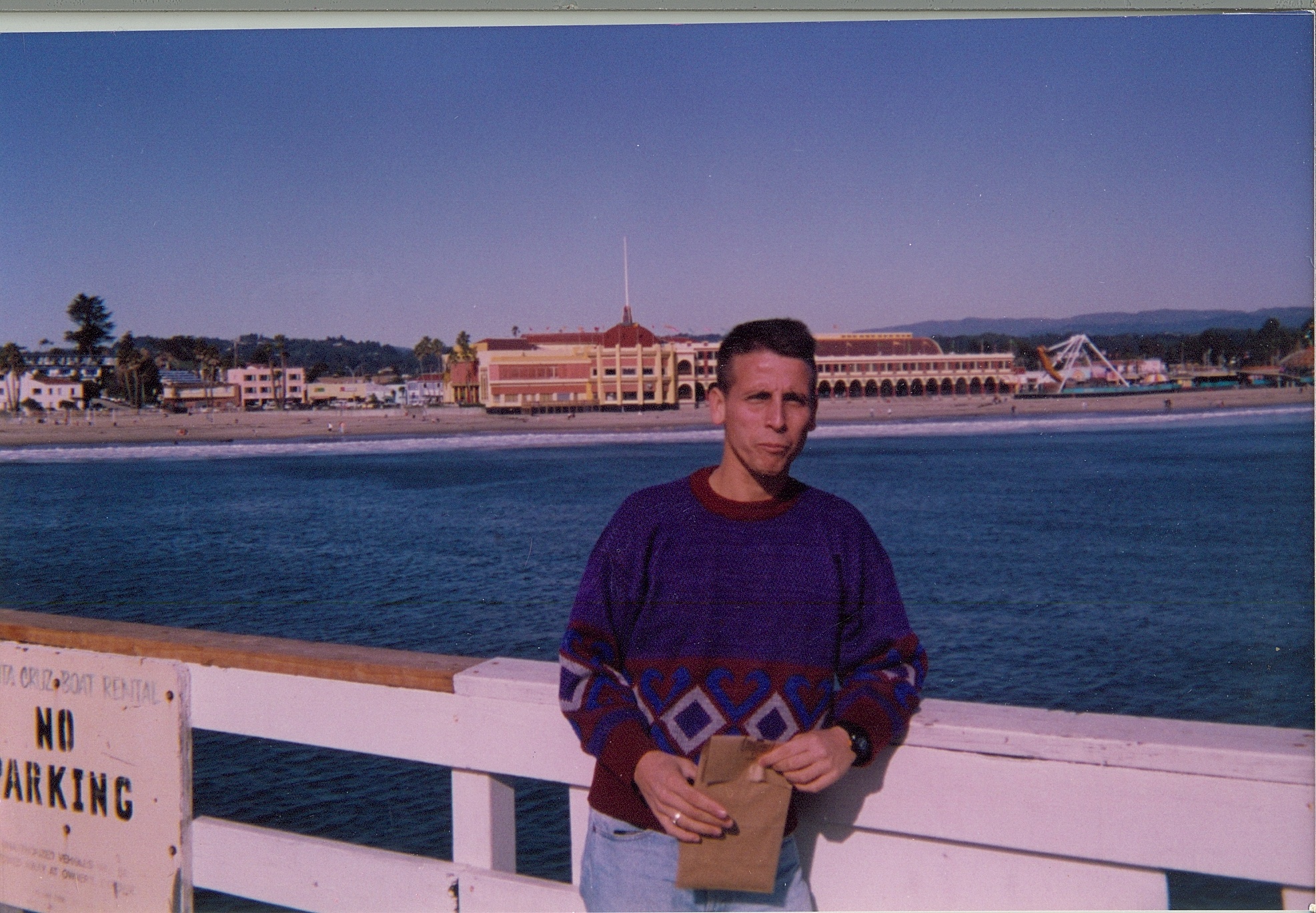 In Monterey
A Poem by Coyote Poetry

We can try to escape. Sooner or later the memory will catch up with us.
In Monterey…
I called you to tell you I was all right.
I don't remember losing you so much here.
The winter days of Michigan made me sad.
Here in Monterey I never get cold and the sun appears everyday.
I go to the ocean and
listen to the sea lions cry.
I don't feel so lonely.
I will stay in California.
The pain is less.
I can't promise to forget you.
But I'm okay.
I'm safe from the hunger to hold and touch you.
The cold of Michigan winter brings me back to your memory.
The 3000 miles will protect me.
I wonder do you miss me?
The man who tried to make you laugh,
the man who tried to love you.
Here in Monterey.
The pain is less.
Someday we will talk face to face.
Maybe on a summer day.
Coyote
1993