Dreams….
Dreams
A Poem by Coyote Poetry

Some dreams are nightmares. Some are sweet dreams and some are warnings for us to shape-up. Pity and depression can't control your life.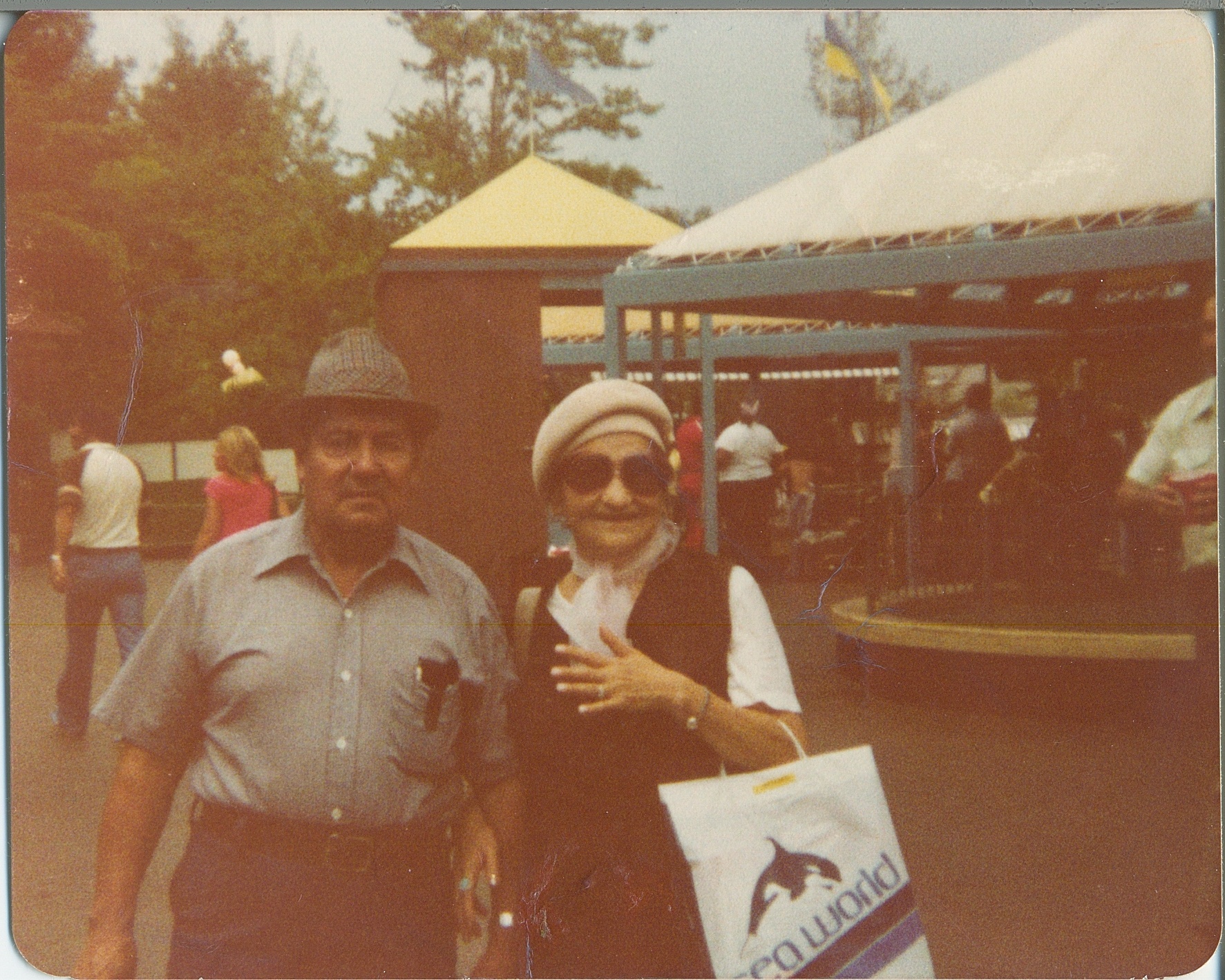 Dreams…
I have been dreaming of dead friends and family.
I have returned to forgotten and lost places.
Kind faces had came to me to have long talks.
I have become tire and weak.
I believe old friends and family have concern for my broken
and confused spirit.
My body and mind is worn out.
I go forward with a hollow soul
walking into blank and empty places.
I have been cursed and blessed in a life of high and lows.
I have been loved and hated.
I didn't care if I danced on hot coal or in the cold sea of emotion.
Love was never a priority.
The desire to discover new places and unknown mysteries
was my need.
Today I desire silence.
To be alone with my paper and pen.
I want to write something to reawaken my heart and mind.
Old dead friend talks to me in my dreams. He told me. "Johnnie. you
are going be alright, don't slow down. A lot of living is left for you."
Dear Ojibwa Grandmother whisper and caress my forehead. She whispered.
"I love you sweeties. Relax and calm down. You are doing okay."
The dreams are kind. Causing no fear.
Old age had taught me. Love and friendship is never forgotten.
They come back to us to reassure us.
We are okay and we must go on for the people who cannot.
Coyote