I don't want flowers. I need you…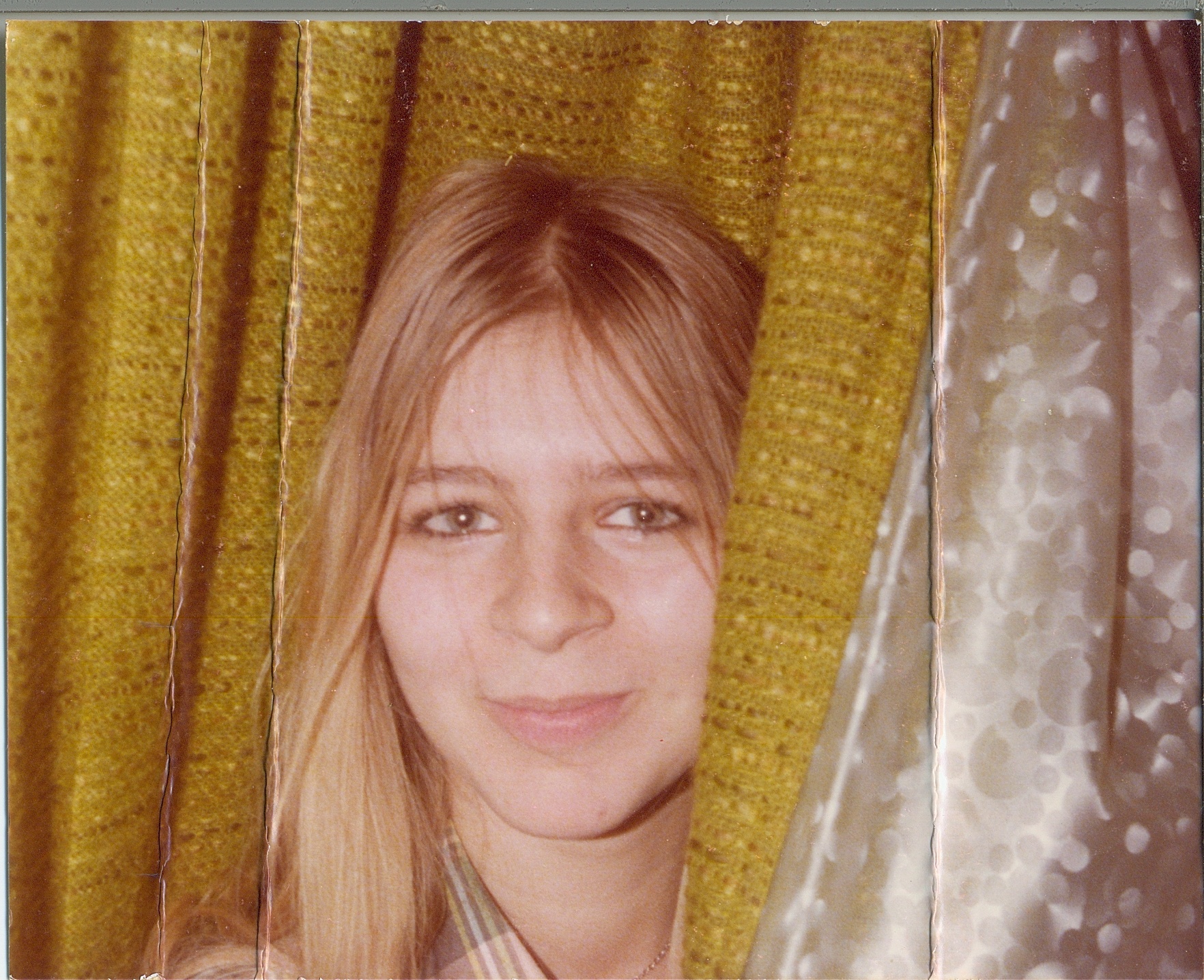 I don't want flowers. I need you.
A Poem by Coyote Poetry

Appreciation and real gifts of love lead to good places.
I don't want flowers. I need you….
(We forget what we really need. Need passion and desire to keep love alive.)
A beautiful woman is waiting for me.
I promise her dancing and presents.
I arrive home with flowers and candy.
Her eyes goes soft.
She whispered "Please don't buy me flowers.
I don't want diamonds or gold.
I just want you to need me.
For you to yearn for my kiss.
To be overwhelm with desire for my touch.
Take me to paradise of passion.
I want you to cry out my name.
I want you to rub lotion on her feet, legs and body.
Treat me like we are new in love."
"I don't want pretty flowers.
I need your desire for my kiss.
I want you rushing home to fall into my arms.
I want you for Valentine day."
I smile and bring my lady near.
Kiss her sweet lips.
I tell her. "We will lay in bed till late afternoon. "
I promise to love her today and tomorrow. Forever.
Coyote