Bounded love…
Bounded love. Till my last breath.
A Poem by Coyote Poetry

Children make us realize we are not so important. They give us hope and reason to be alive.
(My stepchildren in 1994. I gave them all I had and they honored me with five grandchildren. Their love saved a soldier's life.)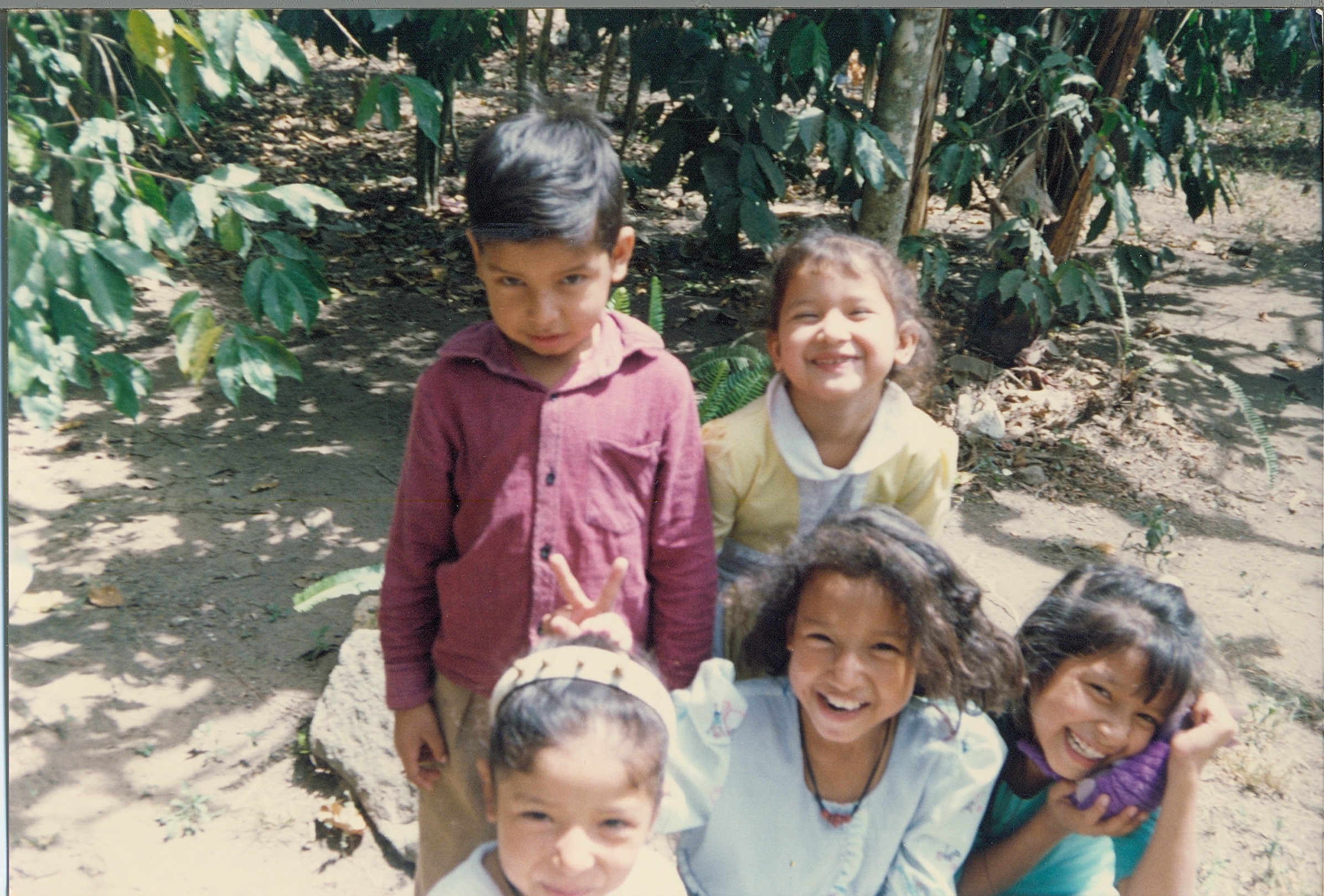 (Photos above my daughter. Now 26 years old.)
Bounded love. Till my last breath.
The moment I held you.
Sweet child of mercy.
You brought hope to my sad heart.
Your laughter, your smile. Gave me reasons to not give-up, give-in.
Now each day.
I look forward to you my child.
My little girl who still hold my hand.
Precious Angel keeps me alive and hopeful.
Our children are the purpose.
To keep our spirit and dreams alive.
Their hope and dreams become our dreams.
Without them.
What would we really have? What would we be?
(Be thankful for healthy and strong children. If we lose a child. Old heart will never be the same)
Coyote
28 April 2009